Welcome
Aid Watch was established in 2003.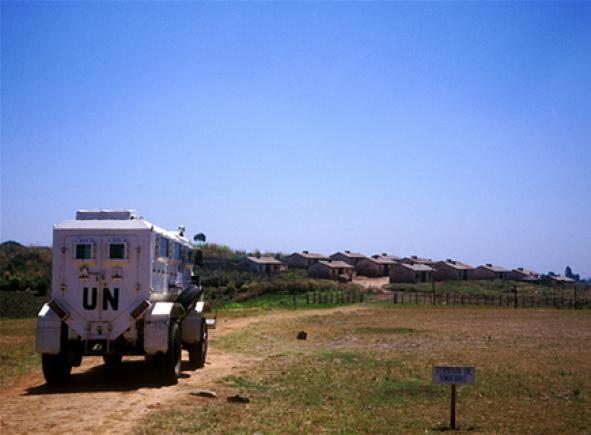 News
Another publication
Pérouse de Montclos, Marc-Antoine: Les humanitaires dans la guerre : des idéaux à l'épreuve de la politique, Paris, La Documentation française, Etudes, 2013, 253p.
We recommend reading
Magone, Claire, Neuman, Michaël & Weissman, Fabrice (ed.), Agir à tout prix ? 2011. And in English: Baudendistel, Rainer, Between bombs and good intentions : the Red Cross and the Italo-Ethiopian war, 2006.