Bienvenue
Fondé en 2003, l'Observatoire de l'action humanitaire a fêté son dixième anniversaire et vous accueille sur un site entièrement rénové. Toujours gratuit et sans aucune publicité.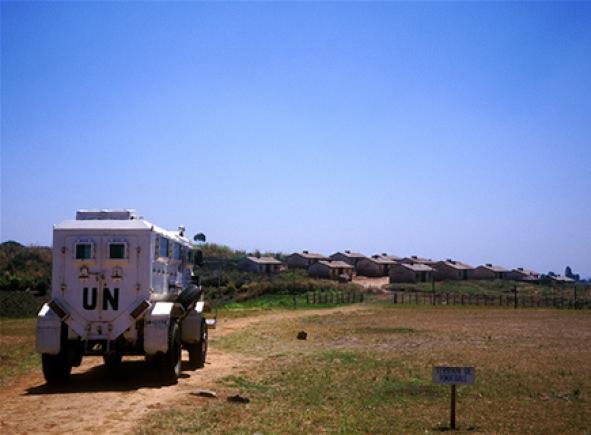 Actualités
Nos recommandations de lectures
Magone, Claire, Neuman, Michaël & Weissman, Fabrice (ed.), Agir à tout prix ? 2011. Et en anglais: Baudendistel, Rainer, Between bombs and good intentions : the Red Cross and the Italo-Ethiopian war, 2006.
Déjà paru
Pérouse de Montclos, Marc-Antoine: Les humanitaires dans la guerre : des idéaux à l'épreuve de la politique, Paris, La Documentation française, Etudes, 2013, 253p.